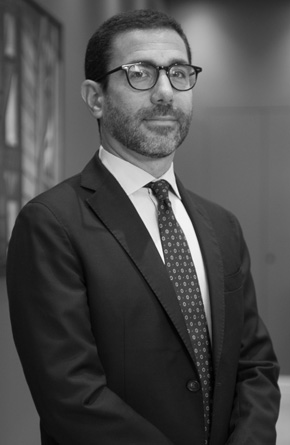 Fabrizio Testa
Born in Pavia on December 19th, 1975.
He joined the law firm during 2003 and he became partner in 2012.
Graduated cum laude from the University of Pavia under Prof. Gianpiero Azzali.
Ph.D. in Italian and comparative criminal law with a thesis entitled "Dolus eventualis and attempt" at University of Pavia under the supervision of Prof. Sergio Seminara.
He has been a speaker at several conferences.
Languages: Italian, French.